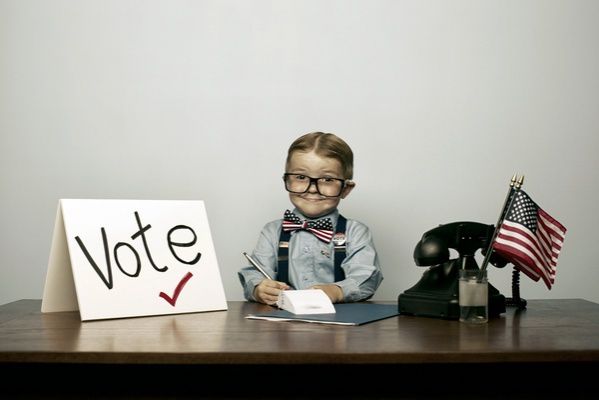 In this chapter, we will talk about how you see your life will be in the future. What would you like to do for a living? What about your family life? Your future house?
First, we'll listen to three teenagers talking about their personal ambitions. Then, we'll have a look at a survey where teens are giving their top priorities for the future. You'll see that the results are quite surprising!
When I'm 64 by The Beatles
Quia - What will life be like in the future?
Look at the funnies and pick the sentence that matches best the animation. _uacct = "UA-350779-1"; urchinTracker(); Back to the main page
Warning - by Jenny Joseph. When I am an old woman I shall wear purple With a red hat which doesn't go, and doesn't suit me. And I shall spend my pension on brandy and summer gloves And satin ...
Listen to Jenny Joseph's poem!
FIFA World Cup South Africa 2010 Official Theme song
Just because it's one of my favourite songs and I wanted to share it with you... It's been my ringtone for ages!!! Enjoy the ride, guys! ;-)
What kind of homes will we live in in the future? What kind of technology will we have? Watch this video for a glimpse of the homes of tomorrow.