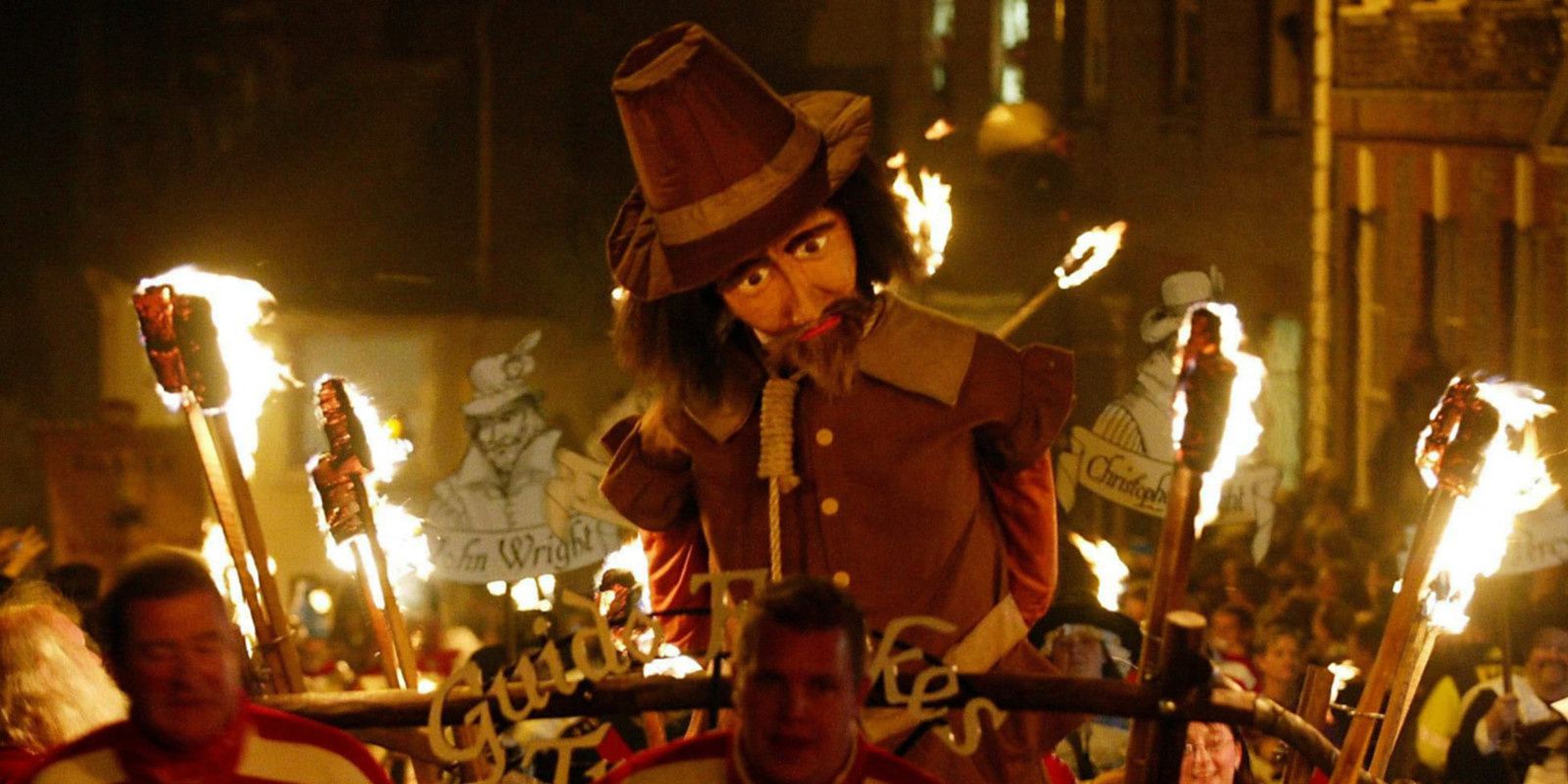 This video is part of our Word on the Street series. Word on the Street is an exciting new English Language teaching programme co-produced by the BBC and the British Council.
http://learnenglishteens.britishcouncil.org/uk-now/video-uk/bonfire-night
On November 5th, the English celebrate Guy Fawkes'Night, alled called Bonfire night. Click on the web link to know more about that festival.
An interactive game about the story of the Gunpowder plot.