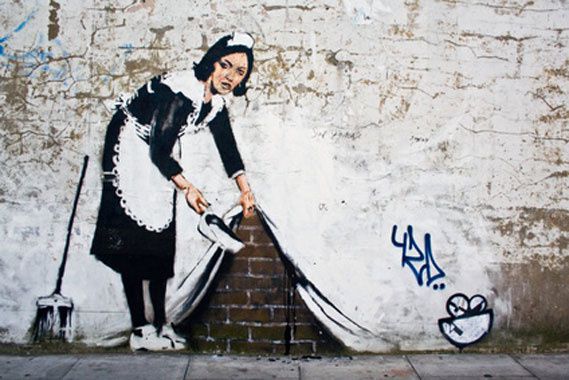 Banksy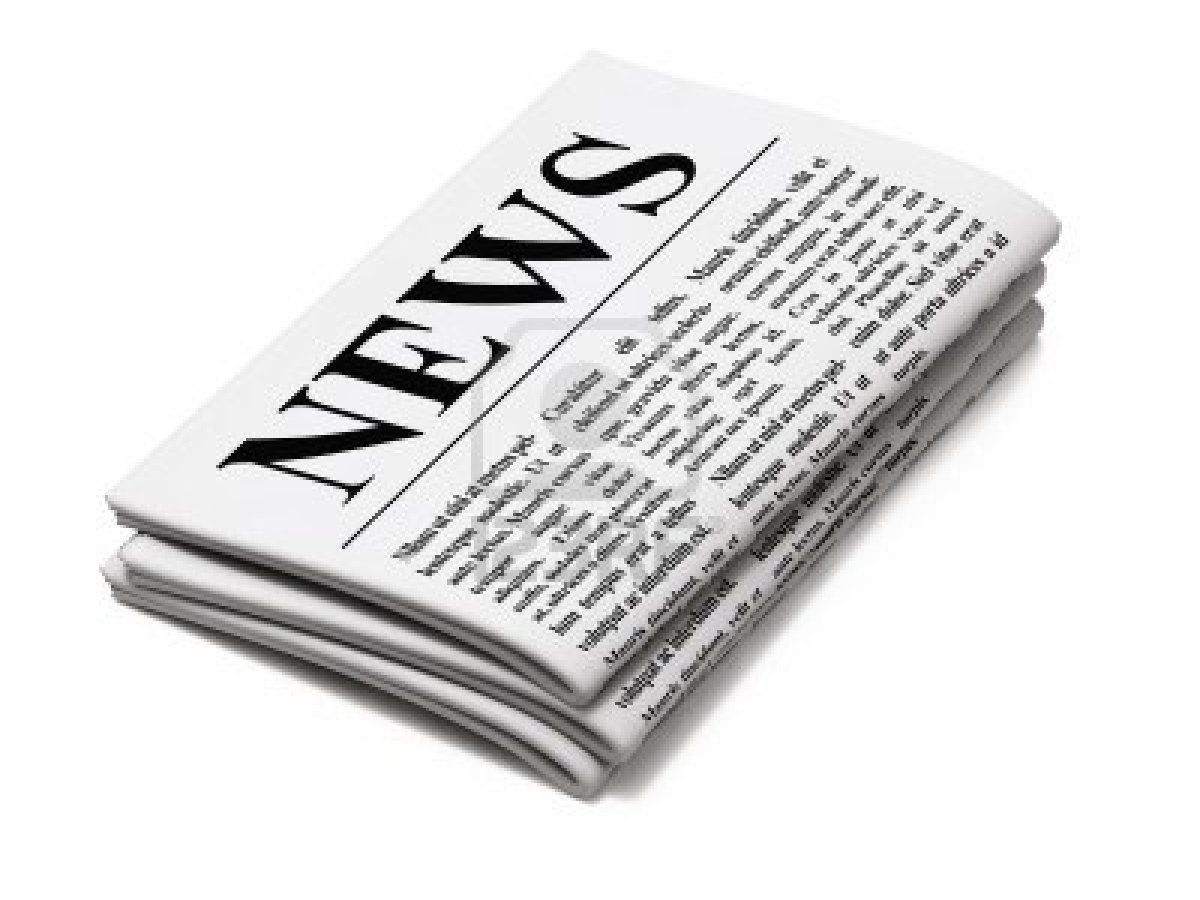 My secret life as a graffiti artist: http://www.theguardian.com/artanddesign/2013/jun/21/my-secret-life-graffiti-artist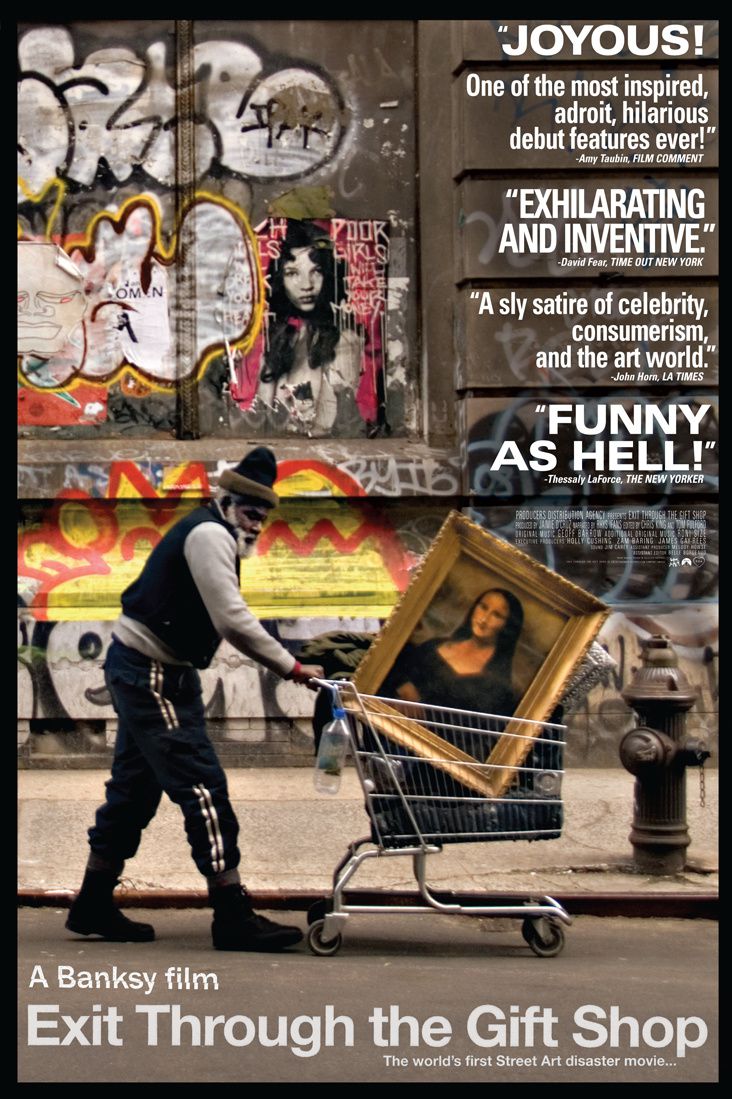 ★ BANKSY Graffiti Locations | Stencil Street Art Photo Gallery ★
Banksy is no doubt the most famous graffiti artist around, and his street art can range from humorous images to serious political statements. This page showcases some of his work along with locations.
http://wellingtonboot.hubpages.com/hub/banksy-street-pavement-graffiti-art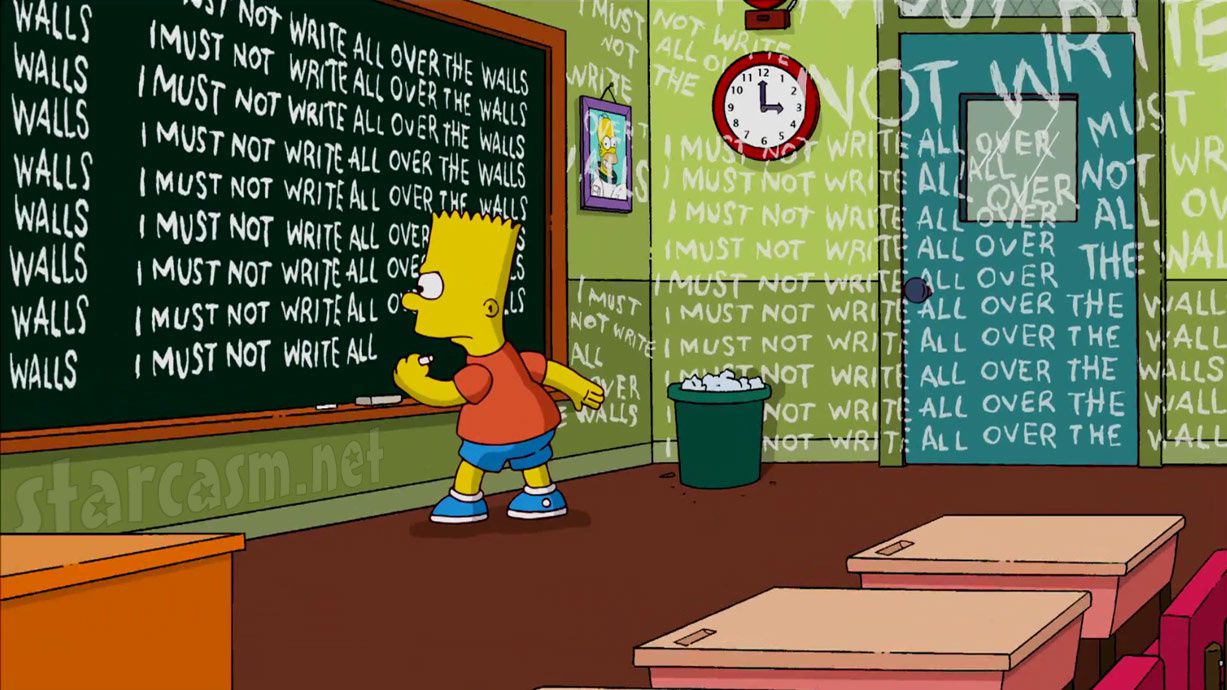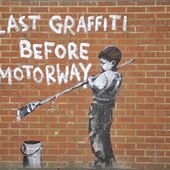 Style Wars: Banksy Piece Vandalized Click Here to Buy Banksy's Wall and Piece Click Here to Buy Style Wars A graffiti artist has vandalised a Banksy image in Hendon in an apparent show of disdain ...
http://www.thegmanifesto.com/2009/03/style-wars-banksy-piece-vandalized.html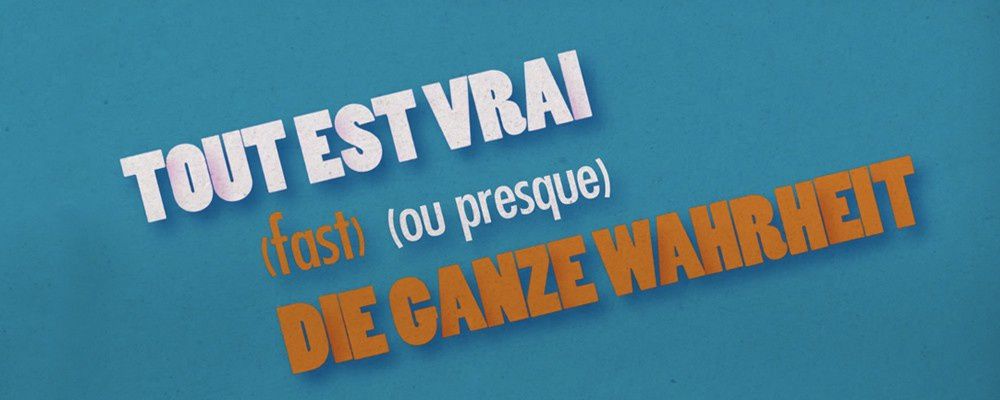 Et voilà un programme décalé, Tout Est Vrai ou Presque, qui propose la biographie décalée d'un personnage célèbre. Hilarious!
Si cette émission vous plaît et que souhaitez visionner d'autres vidéos, cliquez ici et vous serez redirigés vers le site internet.
What is Street Art? Vandalism, graffiti or public art - Part I
In recent years there has been an increasing interest in an ephemeral and viral form of art that is marking urban settings around the world, and has developed a flourishing sub-culture all its own ...
http://artradarjournal.com/2010/01/21/what-is-street-art-vandalism-graffiti-or-public-art-part-i/
Is the Street Artist a Vandal or a Virtuoso?
Rafael Schacter traces the development of street art and graffiti from across the globe in The World Atlas of Street Art and Graffiti. Banksy is arguably the best known street artist working today ...
http://www.popmatters.com/review/the-world-atlas-of-street-art-and-graffiti-by-rafael-schacter1/
Teaching Tools - Banksy - NewStandpoints
Banksy's website has a gallery showing a selection of his works which would make great discussion starters in class. Some simpler ones can be used in 4e-3e classes, whereas more sophisticated ones ...