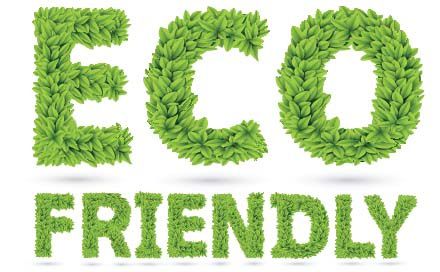 Es-tu plutôt réceptif (ve) aux problèmes sur l'environnement ou est-ce vraiment une question superflue pour toi?
A travers le monde, un jour par an est consacré à des manifestations montrant l'impact du réchauffement climatique sur notre planète. Il propose aussi de réaliser une action écolo pour contribuer à la sauvegarde de notre environnement. Cette journée est appelée Earth Day.
La dernière campagne de pub de Greenpeace est assez réussie!
En effet, ces derniers ont décidé de parodier le petit Dark Vador de la pub Volkswagen pour montrer son côté obscur.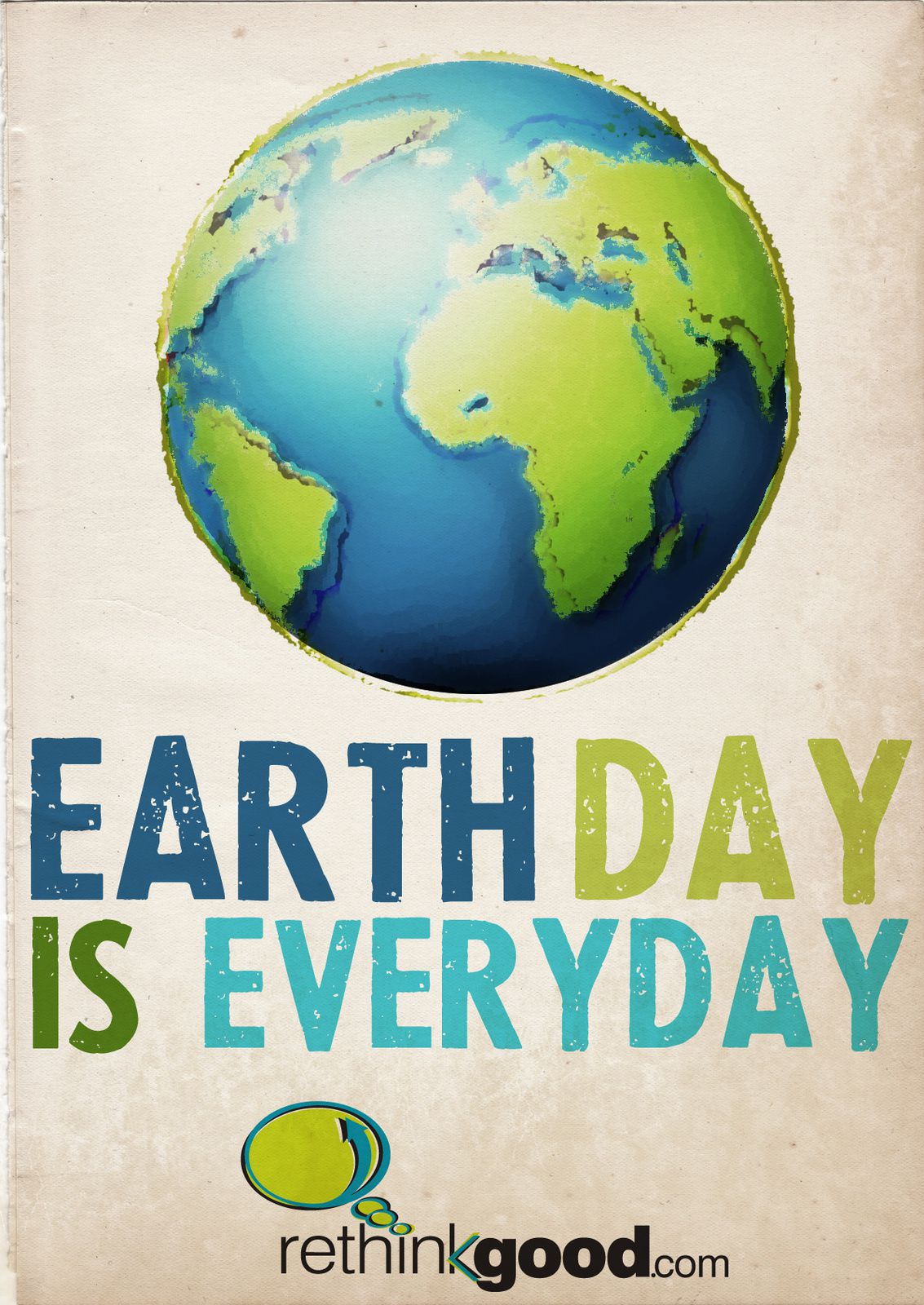 Here is the spoof one! :)
My website map Talk with your friends, your teachers and your 1. Get active : parents. If you live in the UK, you can all make your voices heard on oneclimate, a special place for meeting up with ...
If you want to learn more about Kofi Annan, click on that link: http://en.wikipedia.org/wiki/Kofi_Annan
Comic Creator - ReadWriteThink
The Comic Creator invites children and teens to design their own comic strips. Their creations can be just for fun or as part of more structural learning activities: planning writing activities ...
http://www.readwritethink.org/classroom-resources/student-interactives/comic-creator-30021.html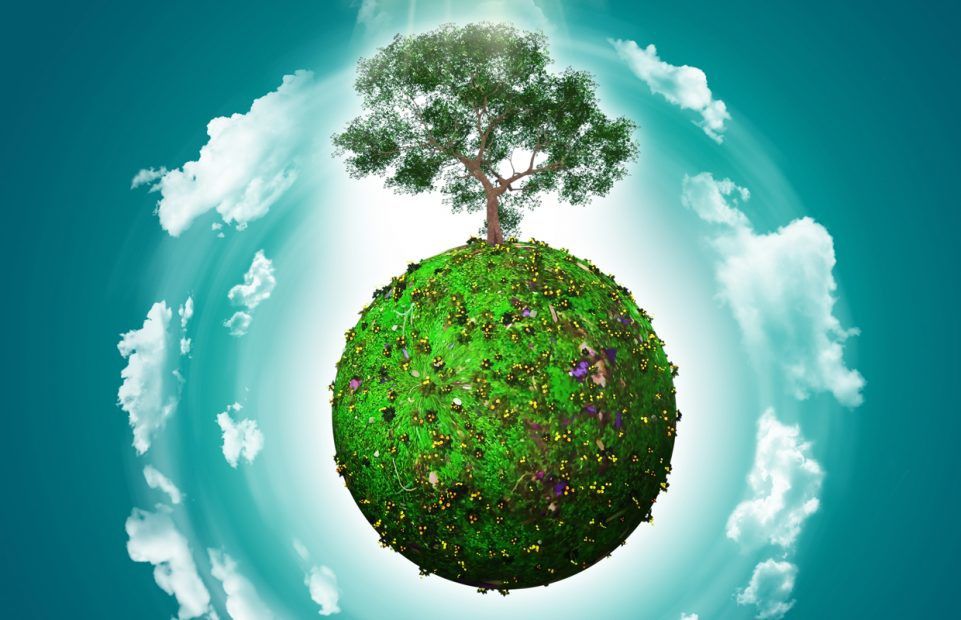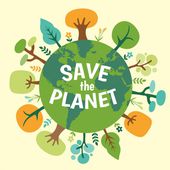 This year on Earth Day, April 22, Washington D.C. will lead many other cities around the world in a March for Science. The organisers say that more than ever scientists need to be supported in the ...
su_row] [su_column size=1/3] [su_button url=http://www.earthday.org/mfs-faqs style=flat background=#92D7E7 size=7 wide=yes ]FAQs[/su_button] [su_button ...